DEDICATED TO EXCEEDING YOUR EXPECTATIONS

Our bonded, certified, insured, and licensed professionals give your home of business a rigorous termite inspection and thorough examination of the property. Contact us now for prompt and professional termite inspections and complete follow-up service.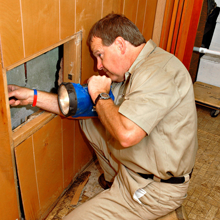 COMPREHENSIVE INSPECTIONS
Examine property
Search for evidence of termites / pests
Find other damages
Inspect structural instability
Discover wood decay
Note all leaks
Offer specific recommendations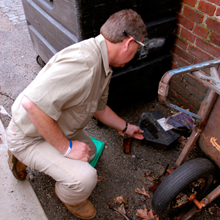 AVOID COSTLY DAMAGES
One foolproof way of preventing termites from invading and destroying your home or business is to hire our professional termite company for a quality inspection.
Our knowledgeable staff stays up to date on the latest changes in regulations, products, techniques, and safety measures. Schedule your escrow inspection today.